IBoA is committed to building and operating a diverse and transparent business that values and observes the highest ethical standards. In order to achieve this, we have established several values to guide how we operate and behave: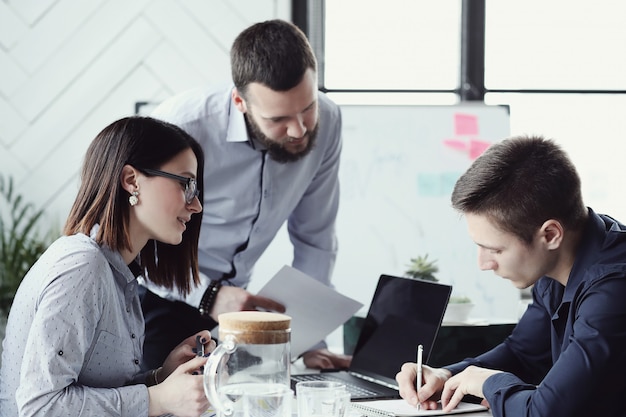 INTEGRITY
We are considerate of different peoples' circumstances, needs, differences of opinion and always seek to behave with integrity.
INCLUSIVE
We welcome and support every individual. We treat others as we would like to be treated. And strive to be truthful, honorable and transparent in all our dealings with people, always.
GENUINE
We put people before process – our customer is genuinely at the center of all that we do.
HUMBLE
We are not arrogant and do not brag nor seek the limelight. We work hard to make our customers' lives better and easier.
OPTIMISTIC
We are hard-wired to see opportunity. We believe we can make a difference to our customers and work in a fun and positive manner.